Send Inquiry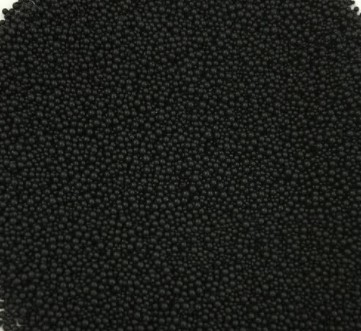 Product Description
1.There is no general oily lubricant pollution

2.To reduce the rate of blow hole

3.Prolong service life of die casting with a punch, general tripled than normal lubrication.
4.No oil scar on the surface of the die casting, the surface clean and bright
5.Increase injection speed
6.When sprue gate,flow channel,soup cake recycle use, without oily be soiled, smoke-free,no pollution
7.Have no waste water, without water cooling system, and clean the injection head.
Foshan Zhenyang Automation Science And Technology Co., Ltd.
Other Products in 'Die Casting Machine Spare Parts' category